Are you effected by LOADSHEDDING? Order Your PowerBuddy NOW! for only R 6000

Rolop switches were designed by Roger Lopes and is the first ever knife action rotary switch design in South Africa.

A new improved LED Semaphore was designed by Roger Lopes incorporating a unique sealed way for ventilation (patented).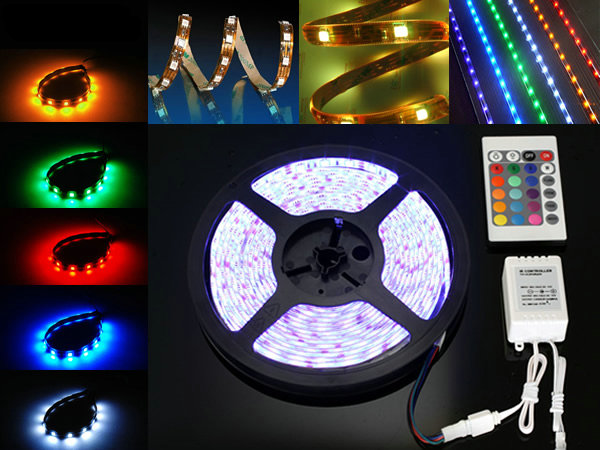 LED Products

For all your Solar Requirements